About Tamayo Subcontractor
Our Vision - Our
Expertise
Our expectation and drive for excellence touched every step in our fabrication system ensuring complex project needs are met with thoughtful precision.

We are a partner in the success of your fabrication project. Tamayo Subcontractor experienced team of fabricators, welders, and operators have enabled our company to be the comprehensive team of your project needs.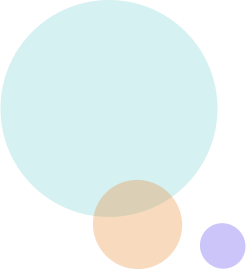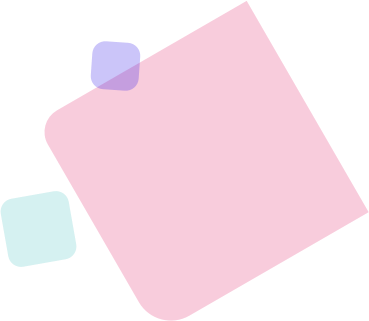 Advantages of Hiring Tamayo Subcontractor
Tamayo Subcontractor has excellent knowledge & understanding of the construction industry and we can place construction specialists into a range of construction jobs, including site managers, project & contract managers, coded welders, pipefitters and boilermakers. We can also recruit and supply temporary and permanent personnel including ground workers and labourers, plant operatives and skilled labour.
Pipe Fitter Specialist
Boilermaker Specialist
Professional Engineers & Detailers
Welding Specialist (Coded & First Class Welders)
Low Overhead
Individualized Service
Sub-contractor Sources
Industry Experience
Oil & Gas
Gas Plant
Marine Industry
Mining Industry
Petro chemical
Engineering Company
Onshore & Offshore
Mineral Resources
Power Plant
High quality and satisfactions
Our goal is to provide a high quality of works, support, and maintenance with low-cost services and we make sure that our customers are happy and satisfied with our services.